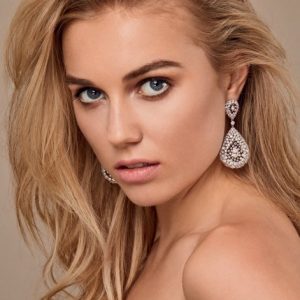 You are invited to our Holiday Trunk Shows.
We can't wait to show you what's in new in our store and help you discover a great holiday gift for someone you love (or, maybe a little something for yourself!)
November 5th – 7th: Cynthia Bach
November 12th – 14th: Mattia Cielo
November 19th – 21st: Temple St. Clair
November 27th – 28th: Mariani
December 10th -13th: Vendorafa
December 17th – 19th: Miseno
For these events we ask that you please make an appointment. Call 630-954-2662 or email us at events@amarekfinejewelry.com. Come once or come every weekend! We would love to see you!