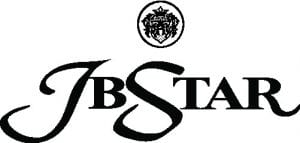 Since 1979, every JB Star creation is hand made and proudly designed and manufactured one piece at a time in the USA. Using the latest technologies, no piece of jewelry ever leaves the shop until all of the tiniest details are examined. This ensures the highest standard of quality, never compromised. Beautifully crafted jewelry is forever!
A Little About A. Marek Fine Jewelry
Welcome to A. Marek Fine Jewelry! The Oak Brook boutique is designed to complement the fabulous jewelry we offer. We have carefully selected unique, fine jewelry designs from iconic international brands like Buccellati, Elizabeth Locke, Oscar Heyman, Tamara Comolli, Mariani and others. Each designer brings their distinctive, beautiful style to our showroom.