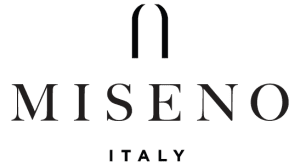 Inspired by the mythology, history and terrain of the Mediterranean, Miseno Fine Jewelry is a modern-day collection of feminine, fashion-forward jewelry. This collection of fine 18 karat gold, handcrafted jewelry is a modern and fresh interpretation of the lush romance of the Mediterranean! The finished gold jewelry, embellished with diamonds, gemstones and pearls, beautifully captures the influence of Nature's elements.
A Little About A. Marek Fine Jewelry
Welcome to A. Marek Fine Jewelry! The Oak Brook boutique is designed to complement the fabulous jewelry we offer. We have carefully selected unique, fine jewelry designs from iconic international brands like Buccellati, Elizabeth Locke, Oscar Heyman, Tamara Comolli, Mariani and others. Each designer brings their distinctive, beautiful style to our showroom.