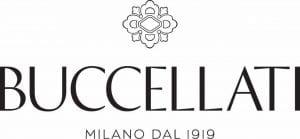 The House of Buccellati is proudly committed to lasting beautiful jewelry. Since the mid-18th century, Buccellati has remained one of the world's renowned jewelers. Each design is handmade with rare gemstones, diamonds, gold and silver to create a look reminiscent of the Renaissance. Their exquisite jewelry is worn best by today's modern woman with classic style.
A Little About A. Marek Fine Jewelry
Welcome to A. Marek Fine Jewelry! The Oak Brook boutique is designed to complement the fabulous jewelry we offer. We have carefully selected unique, fine jewelry designs from iconic international brands like Buccellati, Elizabeth Locke, Oscar Heyman, Tamara Comolli, Mariani and others. Each designer brings their distinctive, beautiful style to our showroom.